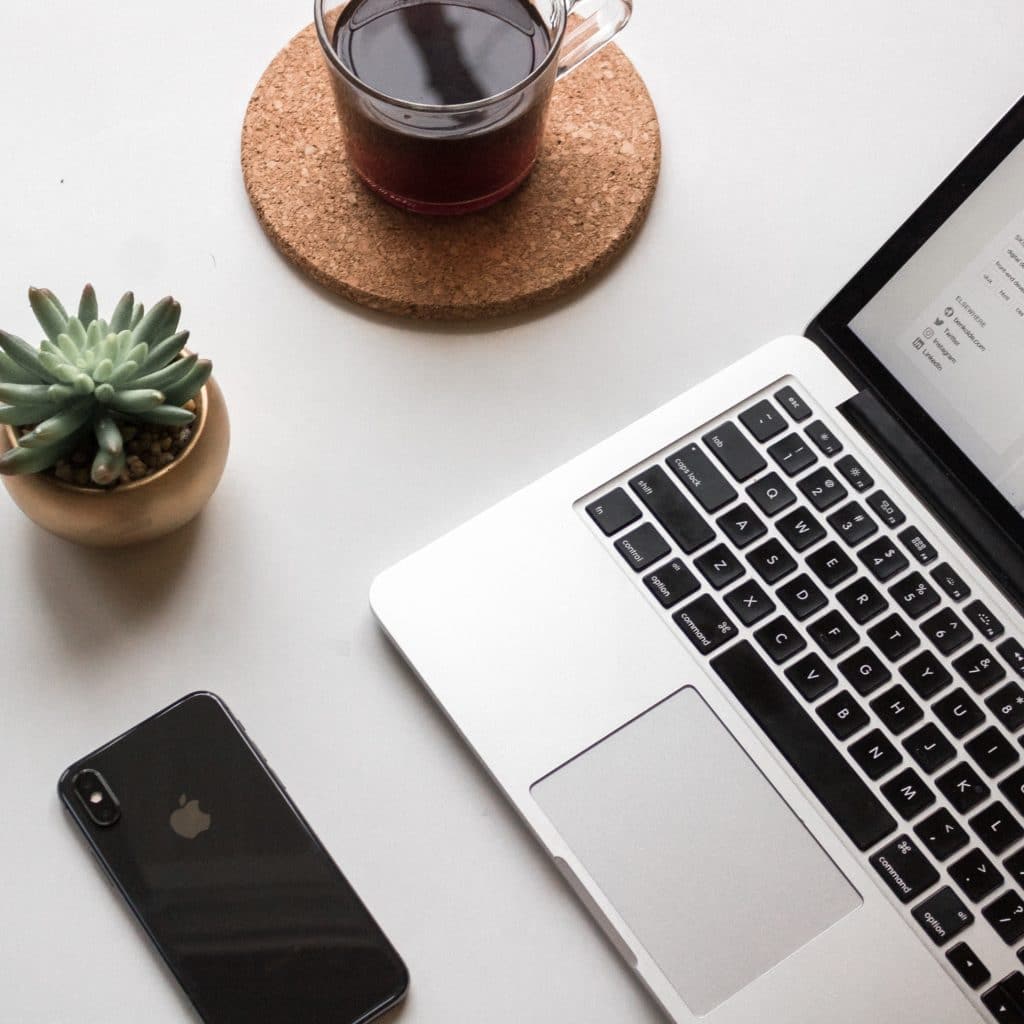 Trans, Non-Binary and Intersex people can now access a free counselling service in Cheshire and Wirral. This service is available at any stage of your social and/or medical journey.
Please read the information about the service below carefully.
Check you are eligible for this service:
– You are 18 or over,
– You live in Cheshire or Wirral, UK
The service is available due to the work of Cheshire & Merseyside Adult Gender Identity Collaborative (CMAGIC).

The service provides access to experienced counsellors, accessed for one hour appointments, conducted online.
This service is commissioned by:
Cheshire: Cheshire NHS Clinical Commissioning Group
Wirral: Wirral NHS Clinical Commissioning Group

About Your Sessions
The service provides up to four one hour appointments with our specialist counsellors.
How to access the service
The service is by self-referral, so you can put yourself forward for it using the form linked to from this page.
Am I Eligible?
To be eligible for the service you must be 18 years old or older and live the areas of Cheshire or Wirral, UK.
You do not need to be registered with a GP or Gender Identity Clinic to access this service.
Is there a waiting list?
We do operate a short waiting list at the moment. Referrals are dealt with in the order in which they are submitted.
What if I need help now?
This service is not designed to be an urgent care provision. If you need help with your mental health you can find support here, if you need urgent help, always call 111 or in emergency call 999.
Your data.
We store the data you submit in accordance to our data protection policy. You can read this here.