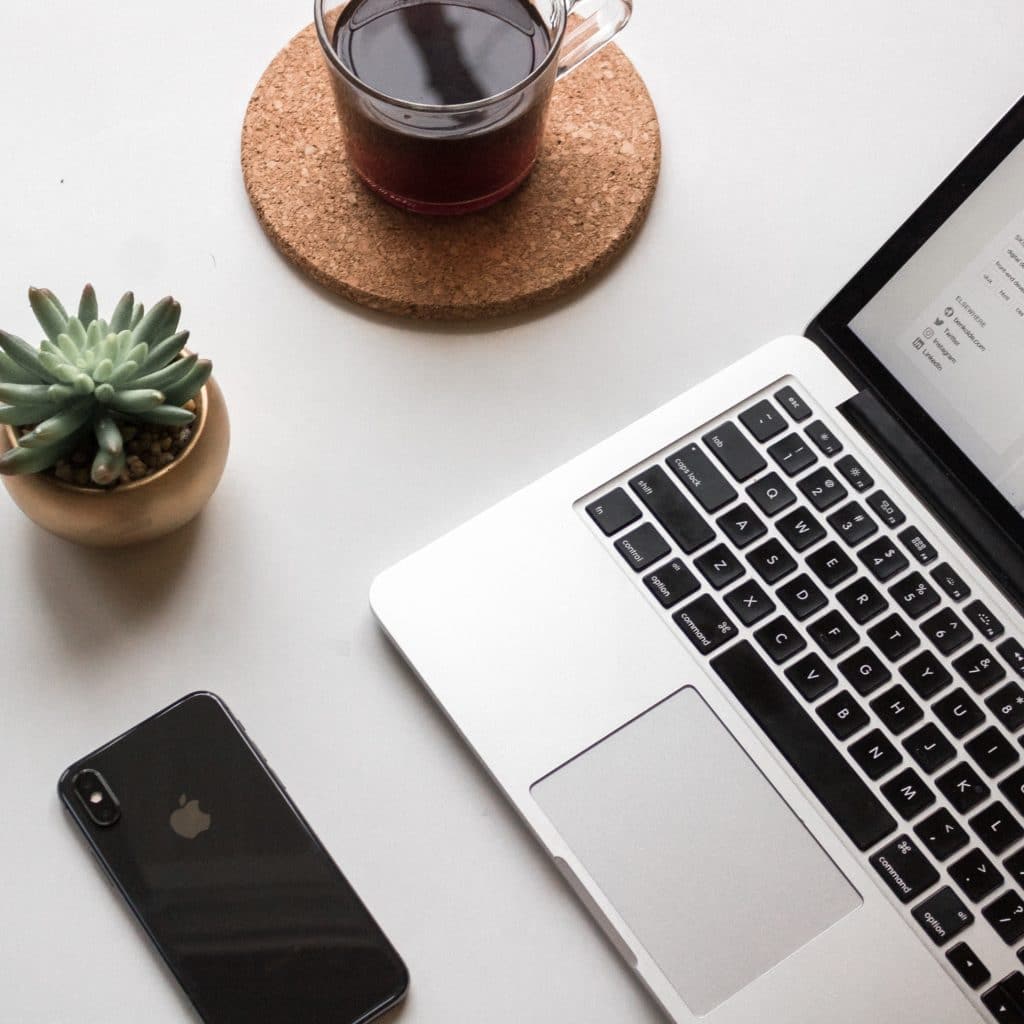 A new service for Trans, Non-Binary and Intersex people is now available in Cheshire for those who need support at any stage of their social and/or medical journey.
Please read the information about the service below carefully.
The service is available due to the work of Cheshire Merseyside Adult Gender Identity Collaborative (CMAGIC) and NHS Cheshire Clinical Commissioning Group.

The service provides access to experienced Gender Incongruence counsellors who patients can access for one hour appointments, conducted online.
About Your Sessions
The service provides up to 4 one hour appointments with our specialist counsellors.
How to access the service
The service is by self-referral, so you can put yourself forward for it using the form linked to from this page.
Am I Eligible?
To be eligible for the service you must be 18 years old or older and live in the Cheshire CCG area.
Is there a waiting list?
Depending on the demand for the service, you may need to be put onto a short waiting list to make your first appointment. When you register we will give you a reasonable expectation of how long this will take.
What if I need help now?
This service is not designed to be an urgent care provision. If you need help with your mental health you can find support here, if you need urgent help, always call 111 or in emergency call 999.